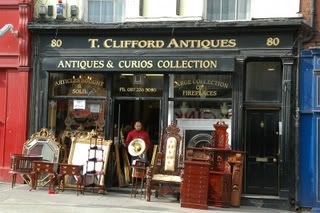 Nothing too obscure, just shit I enjoy. Divshare is fucking with my Lil' Bruce files, and won't put them up, so you're missing out on some bay area classics. I'll try and devote a post to him later. Also coming soon, a latter-career Scarface post, detailing why he
should
be releasing the third future classic rap record this year.
8Ball and MJG - Top of the World
Mid-nineties feelgood shit.
Too $hort ft. Devin the Dude, Bun B and Big Gipp - Pimp Life
This reminds me so much of
Ridin' Dirty
. I wish more tracks made in the 00's could capture this sound.
OutKast - Benz or Beamer
Soundtrack song from their early days.